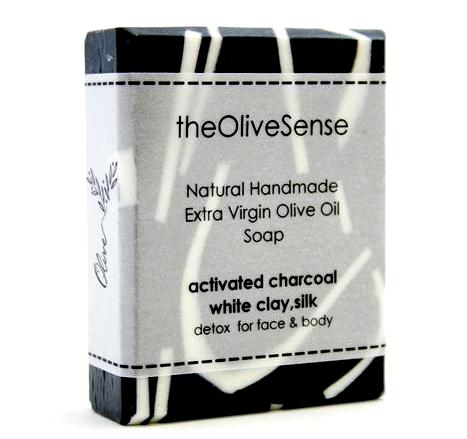 theOliveSense  is a Greek company, specializing in producing 100% all natural, handmade personal hygiene and care products, based on the well known Greek extra-virgin olive oil. Our product line ranges from soap bars and liquid soap to moisturizing oils and creams.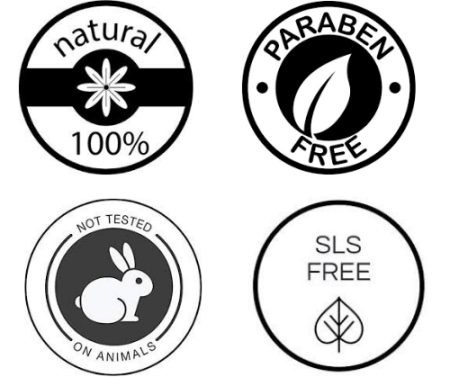 Mission and Philosophy
To produce by hand, using eco friendly techniques, high quality personal hygiene and care products for humans and pets, using only natural ingredients, with no chemicals or other additives. The renowned from ancient time Greek extra-virgin olive oil is the base for all products and for every specific need and characteristic, we simply apply a scientifically tested combination of oils and essential oils and natural herbs from the Greek countryside. We craft our products in small batches to ensure superior production quality and control.
Free shipping

 For orders over 30€ for Greece,
70€ for Cyprus,150 for Europe
& 200€ Worldwire

Safe payments

Pay with the world's most payment methods.Protection covers your purchase and personal data.

WORLDWIDE DELIVERY

Fast shipping to over 200+ countries & regions

HOTLINE

Talk to help line for your question on +30 2114086920, 6934919569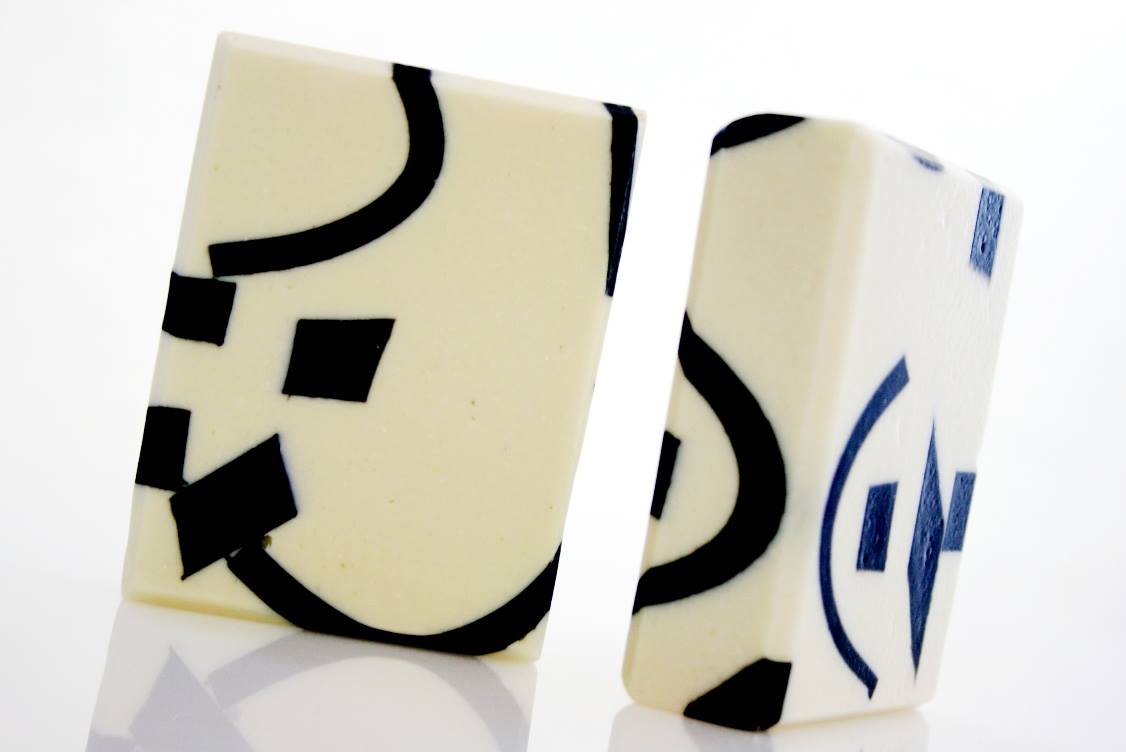 theOliveSense soaps are 100% hand made and all natural in limited production made exclusively by extra virgin olive oil and precious oils as herbs from Greek nature. We only use the finest high quality natural ingredients. Extra virgin olive oil and precious oils mixture makes these soaps incredibly moisturizing. Our products are free of parabens, SLS, propylene glycol, Phthalates, NM, PCM. Our products are ideal for both body and face. Skin feels clean and soft after use.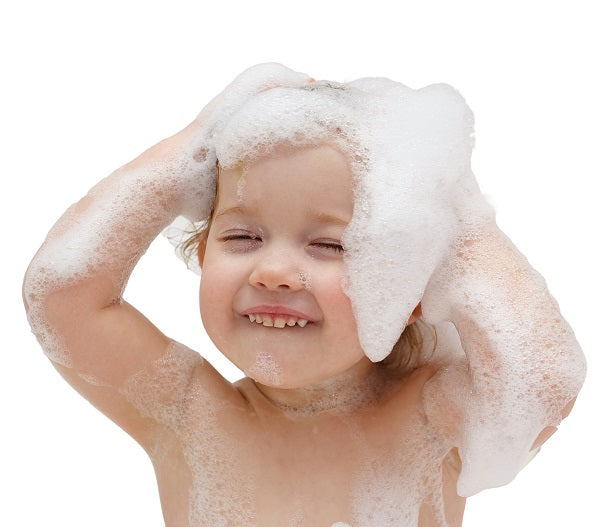 We use the cold process method to handcraft 100% natural soap that we are proud to say that is not only suitable for your skin but also good for the environment. All of our products are handcrafted in small batches to ensure superior quality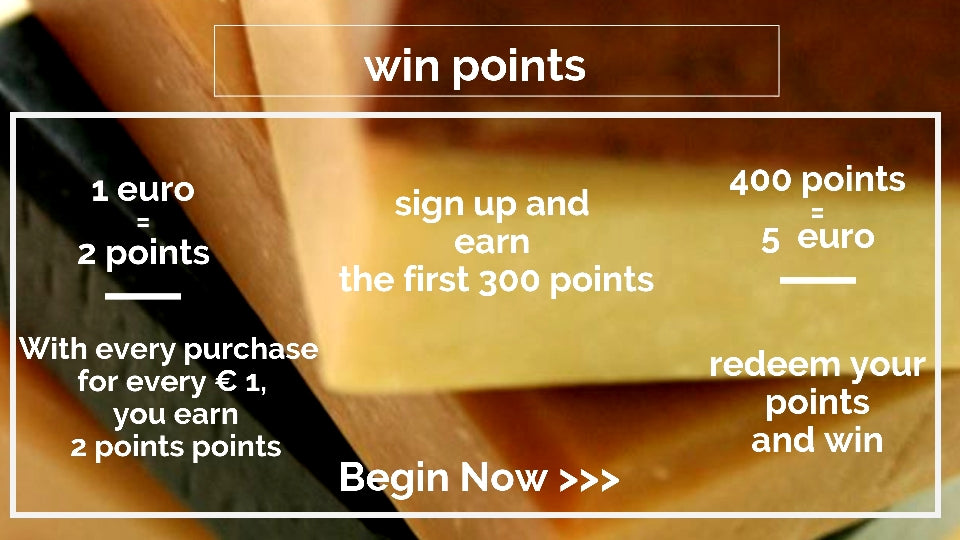 The loyalty program we have installed in our online store is the way to say "thank you" to our dedicated customers
Ways of collecting points
1.When you sign up for our e-shop as a customer (whether you are buying or not), then you automatically earn 300 points.
2. With every purchase for every € 1, you earn 2 points
3. Like on our facebook page and get 20 points.
4. Share on facebook and earn 10 points
5. Follow us on instagram and earn 20 points
Testimonials
I firstly tried this magnificent Blend of Precious Oils at a local Beauty Store on Milos during my Summer vacation and it got me by such a perfect surprise that I immediately pushed away all of my other "delicate" body products and started using this one, both in the morning (so many women at the café asked me which perfume I had on!) and during my evening/nights-out on the island bars! (I use the basic "Olive Sense" scent in this Blend of Precious Oils). Just a few drops behind my ears and on my shoulders made the big difference! I smelled so beautifully and felt as if I had the most expensive product on me, having my skin feeling so soft, moisturized and perfumed at the same time! A non-sticky blend of oils that is immediately absorbed (so quickly that makes you wonder whether it actually "works"...but it ACTUALLY WORKS!!) and gives you that little extra that we, women, really need; luxury! ❤️

Rodi Zochiou
"Δεν υπάρχει περίπτωση να ξαναχρησιμοποιήσω άλλα προϊόντα σε πρόσωπο και σώμα ,στα παιδιά μου και την οικογένεια μου μετά την επαφή μου με την the olive sense και αυτό συμβαίνει εδώ και δύο χρόνια..."

Μαρθα Τζ.
Hey guys! I just received my order that takes only 2 days to come btw :-) the soaps are amazing and they smell soooo nice! My skin is much softer just after one use. Well done! I hope you will never change your philosophy. I guess you'll get another order from me soon ;-) 

Barbora
Μπράβο στην εταιρεία σας γιατί δίνετε στο πελάτη σας αυτό που περιγράφετε!Είναι πολύ σημαντικό γιατί σε αυτούς τους καιρούς του κέρδους και του εύκολου χρήματος,η εμπιστοσύνη και η ποιότητα είναι πιο σημαντικά για εσάς και το αποδεικνύετε μέσα από τα προϊόντα σας.

Anna Veioglani
ΕΞΑΙΡΕΤΙΚΟ ΠΡΟΪΟΝ

Έχω δοκιμάσει σχεδόν όλη την σειρά υγρών σαπουνιων. Απλά υπέροχα !! Καθαριστικά και αιθέρια έλαια που ζωντανεύουν τις αισθήσεις σου. Το τριαντάφυλλο το λατρεύω!!! Μοσχοβολαω όταν κάνω μπάνιο..... Και το μπάνιο μου πλημμυρίζει με το υπέροχο άρωμα από το τριαντάφυλλο. Συγχαρητήρια για την ποιότητα που προσφέρετε - τις χαμηλές τιμές και την άψογη εξυπηρέτηση.

Θεόδωρος
You are the best! Δεν έχω λόγια! Eίσαστε άψογοι σε όλα, επικοινωνία, εξυπηρέτηση, αποστολή και τα προϊόντα σας TOP TOP TOP!!! Keep up the good work!

Μαρια Μαρκονιου
Όταν  πλέξεις μέσα σου το όραμα με το μεράκι, το σεβασμό στα θαυμαστά προϊόντα της φύσης και τη γνώση, το αποτέλεσμά σου δίχως άλλο θα είναι αυτά τα μικρά θαύματα.

Μαρια Αντωνιαδη
Τα προϊόντα ειναι εξαιρετικά σε ποιότητα όσο και σε εμφάνιση!! Δοκιμάστε το μίγμα ελαίων ενυδάτωσης! Δε τα αλλάζω με κανενα άρωμα και με καμια κρέμα σώματος!!Πραγματικά ΥΠΕΡΟΧΑ προϊόντα και πανω απο ολα ποιοτικά και ελληνικα!!

Ελενα Κασαπη
Πολυτιμο δωρο για την επιδερμιδα μας τα προιοντα σας !! Εκρηξη λαμψης και νιοτης απο την πρωτη κιολας εφαρμογη !!!Τα λογια ειναι πολυ φτωχα μπροστα σε αυτο που ειδα σημερα το πρωι στο προσωπο μου

Βασιλικη Καλαντζη
SAFE TRANSACTIONS
Our website uses SSL Certificate to secure your personal data. So personal information, credit cards, login (email-user-password-name) documents and any sensitive data (between the server and the user) can not be intercepted