Anti Cellulite Massage Oil,100 ml
Regular price €24.00 Sale
You have to add: and Get Free Shipping (for Greece)
Congratulations!!Your order is eligible for FREE Delivery (for Greece)
Estimated Shipping between and .
---
Combination of suitable oils and essential oils that help activate the microcirculation, against cellulite and local fat,
100% natural way of prevention and treatment.
Essential oils including black pepper,juniper,cypress,lavender,rosemary, grapefruit, grapeseed , all working together to help firm, tighten, tone and regenerate those areas of interest.
ivy oil, seaweed oil, almond oil, avocado oil, carrot oil, olive oil
essential oils:
black pepper, juniper, rosemary, patchouli, cypress,lavender
Seaweed oil:
One of the best anti-cellulite oils is seaweed oil. It causes tightening. Its valuable properties mainly for the fight against cellulite have been known since ancient times. It contains bromine, potassium, phosphatins, alginates, alginic acid, a large percentage of iodine and natural organic iodine, which helps significantly in this case. Among the oils, it is the most penetrating. So if you want silky skin free of cellulite, trust the algae oil and massage with gentle movements in the affected areas.
Ivy oil : An amazing oil for cellulite is ivy oil. Ideal oil for fighting local fat ivy oil.
Carrot oil: Carrot oil has folic acid, carotene, vitamin C and pectin. It also contains many minerals: iron, calcium, phosphorus, potassium, magnesium, manganese. It renews the cells, tightens the skin and helps with skin rejuvenation. It also has cleansing properties and maintains youth in body and face.
Anocado oil : Contains moisturizing elements that help the elasticity and firmness of the skin
Black pepper essential oil: Powerful warming, stimulates blood circulation by activating lipolysis and detoxification of the skin
Rosemary essential oil: It is a diuretic, fights obesity, fluid retention and cellulite.
Grapefruit essential oil: Grapefruit eliminates toxins in the body and is a great way to fight cellulite
Lavender essential oil: Against cellulite, ideal for detoxification and reduction of fluid retention
prevention and fight against cellulite.
Put a small amount of oil in your palms. Massage with intense movements in the problem areas so that the active ingredients of the oil.
Stimulate the microcirculation with intense massage.
Can be used 2- 3 times a week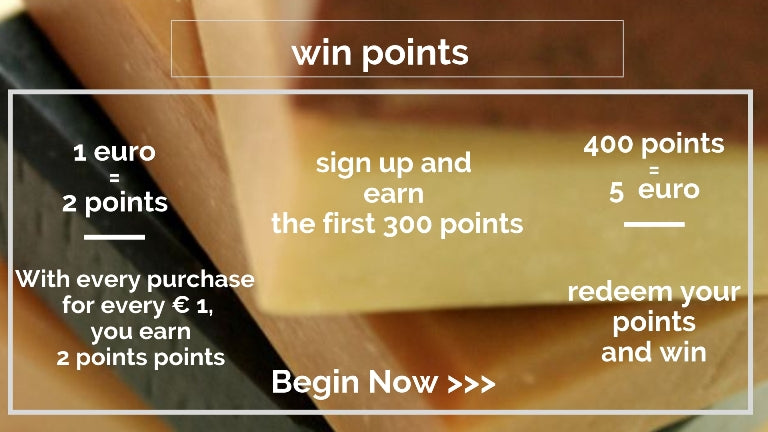 Orders
Your orders can be placed in the following ways:
1.In our online store
www.theolivesense.com
2. by e-mail here
info@theolivesense.com
3.by phone at 6934 919 569 & 211 40 86 920
All orders are shipped in 24-48 hours from order confirmation on weekdays.
Orders placed Friday-Sunday will be on the following Monday
Payment methods
1.Cash on Delivery (
Only for Greece
-courier shipping and delivery 5 € for all Greece)
2.Deposit to National Bank's bank account
GR1701100670000006700143388
(beneficiary name Maria Boukouvala)
3.
PayPal
the most reliable way to pay worldwide for online purchases, either you have a PayPal account or not.
4.Credit or Debit card : VISA, MasterCard, American Express, Maestro, Diners

Shipping Ways
Shipping with ACS for Greece - Cyprus and HELLENIC POSTS for all over the world
Leave your own review on the product you want, and you will get the 15% discount to spend when you want on your next purchases(you will receve your discount code on your mail)
1.Choose the product you want to review
2.Open the product sheet
3.Express your vote and your comment on the product

personal data PROTECTION
Protection covers your purchase and personal data.

Secure Checkout
Our website uses SSL Certificate to secure your personal data

Free shipping
Free shipping for orders over 30€ for Greece,70€ for Cyprus,120€ for Europe& 200€ Worldwire

24/7 Support
Call or send us an email anytime and we promise to reply as soon as possible !