Liquid hand made Olive Oil & precious oils blend soap with Lavender, 270 ml
Regular price €11.90 €8.90 (25% OFF)
You have to add: and Get Free Shipping (for Greece)
Congratulations!!Your order is eligible for FREE Delivery (for Greece)
Estimated Shipping between and .
---
theOliveSense lavender soap
is a handmade 100% all natural product, made from the world renowned Greek extra-virgin olive oil and a special mixture of precious oils. Beneficial for your skin. Softens as it cleanses while deeply nourishing the skin.
All the soaps of our collection are made from our extra virgin olive oil, organic, and are 100% natural and handmade.
The feeling they leave during and after their use, their purity and the hydration they offer are what make each product of this category unique.
Water, Saponified Olive Oil
(*)
, Saponified Coconut Oil, Saponified Palm Oil, Shea Butter, Cocoa Butter, Castor Seed Oil, Avocado Oil, St.John's wort oil,Jojoba Seed Oil, Almond Oil, lavender essential oil
(*)
from certified organic cultivation

No parabens, SLS, Propylene glycol, Phthalates, NM, PCM,Colors
INCI:Aqua(water),Sodium Olivate & Potassium Olivate (Saponified Olive Oil),Sodium Cocoate & Potassium Cocoate (Saponified Coconut Oil), Sodium Palmate (Saponified Palm Oil), Butyrospermum Parkii (Shea Butter), Theobroma Cacao (Cocoa) Seed Butter, Ricinus Communis (Castor) Seed Oil, Persea Gratissima (Avocado) Oil, Hypericum Perforatum (St.John's wort oil),Simmondsia Chinensis (Jojoba) Seed Oil, Prunus amygdalus dulcis Seed oil, Lavandula Angustifolia Flower Oil (lavender essential oil)
Lavender: Lavender has been widely used in dermatology since antiquity, because its active ingredient, an essential oil that, due to its composition, has antibacterial properties prevents wound infection. If you are one of the people who suffer from mosquito bites and generally have sensitive skin and often suffer from pruritus, the lavender essential oil can save you. Because the plant is natural anti-inflammatory, it helps reduce the itch, redness and swelling in the skin. The essential oil of the plant can help to properly balance the scalp and, in particular, for the annoying flakes of dandruff. The essential oil of lavender has a segam regulating effect, so it is used in facial cleansers. It is antiseptic and prevents microbial growth. Helps heal wounds and inflammation of the skin, helps to regenerate cells. Its aroma tones and rests. Its essential oil has anti-irritant action, so it is used to heal eczema. Lavender products detoxify and tone the skin. Lavender shampoos rebuild and nourish the hair.
Especially sensitive skins and babies. Because of the lavender it contains, it has soothing, soothing effect and naturally protects the skin from irritations
For everyday use. In order to enjoy the beneficial properties of velvet foam of the theOliveSense Lavender soap, massage on wet skin while adding water and repeat. You can at the same time achieve a richer foaming, with a sponge.
Precautions:
For external use only. Avoid contact with eyes.If eye contact occurs, flush eyes with clean water.Keep out of reach of children.
Note: Due to the absence of chemical additives, the product may start solidifying in low temperatures. In such case place the bottle in warm water, until the product returns to liquid. (There may be traces of solid soap)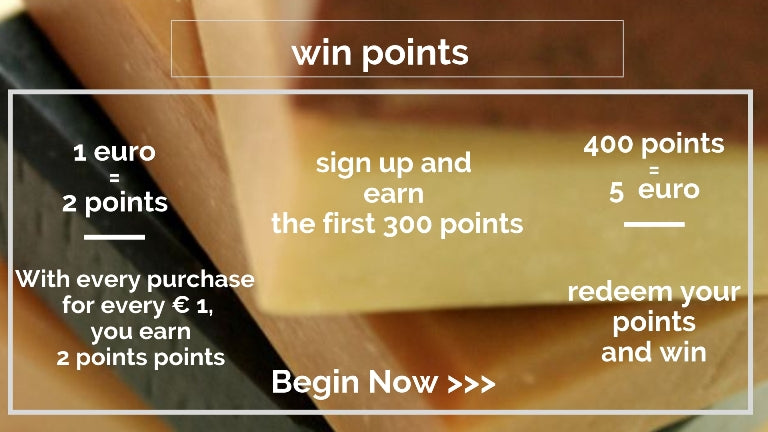 Orders
Your orders can be placed in the following ways:
1.In our online store
www.theolivesense.com
2. by e-mail here
info@theolivesense.com
3.by phone at 6934 919 569 & 211 40 86 920
All orders are shipped in 24-48 hours from order confirmation on weekdays.
Orders placed Friday-Sunday will be on the following Monday
Payment methods
1.Cash on Delivery (
Only for Greece
-courier shipping and delivery 5 € for all Greece)
2.Deposit to National Bank's bank account
GR1701100670000006700143388
(beneficiary name Maria Boukouvala)
3.
PayPal
the most reliable way to pay worldwide for online purchases, either you have a PayPal account or not.
4.Credit or Debit card : VISA, MasterCard, American Express, Maestro, Diners

Shipping Ways
Shipping with ACS for Greece - Cyprus and HELLENIC POSTS for all over the world
Leave your own review on the product you want, and you will get the 15% discount to spend when you want on your next purchases(you will receve your discount code on your mail)
1.Choose the product you want to review
2.Open the product sheet
3.Express your vote and your comment on the product

personal data PROTECTION
Protection covers your purchase and personal data.

Secure Checkout
Our website uses SSL Certificate to secure your personal data

Free shipping
Free shipping for orders over 30€ for Greece,70€ for Cyprus,120€ for Europe& 200€ Worldwire

24/7 Support
Call or send us an email anytime and we promise to reply as soon as possible !