Liquid hand made Olive Oil & precious oils blend soap with Milk & Honey 270ml
Regular price €14.90 €11.90 (20% OFF)
You have to add: and Get Free Shipping (for Greece)
Congratulations!!Your order is eligible for FREE Delivery (for Greece)
Estimated Shipping between and .
---
Soap with thyme honey and goat's milk.
Absolutely moisturizing with incredible softening properties, "food" for the skin, with velvety foam.
270 ml
Aqua(water), Goat milk , Thum honey , Sodium Olivate & Potassium Olivate (Saponified Olive Oil), Sodium Cocoate & Potassium Cocoate (Saponified Coconut Oil), Theobroma Cacao (Cocoa) Seed Butter, Ricinus Communis (Castor) Seed Oil, Prunus amygdalus dulcis Seed , Parfum
Thyme honey
It has antiseptic and healing properties. It helps the skin stay hydrated and keeps our skin youthful. It is rich in trace elements while it is known for its antiseptic properties and its significant antioxidant action. It helps fight inflammation, infections and has antibacterial action thanks to antioxidants. In addition, it has healing effects on wounds, which are due to its antibacterial action. With honey we can help a damaged skin to regain its freshness and elasticity.
Goat milk
The goat's milk is rich in amino acids, minerals and vitamins that help the skin regenerate. From ancient Egypt, women were knowledgeable and took advantage of the moisturizing properties of goat's milk. The proteins found in goat's milk leave the skin soft and supple. The milk is rich in vitamin A that helps in the body's defense, growth and skin health. Contains riboflavin, which plays an important role in healthy skin
Especially sensitive and dry skins. Because of the thym honry and milk it contains, naturally moisturizes,soothes and protects the skin from irritations.
For everyday use. In order to enjoy the beneficial properties of velvet foam of the milk & honey soap bar, massage on wet skin while adding water and repeat. You can at the same time achieve a richer foaming, with a sponge.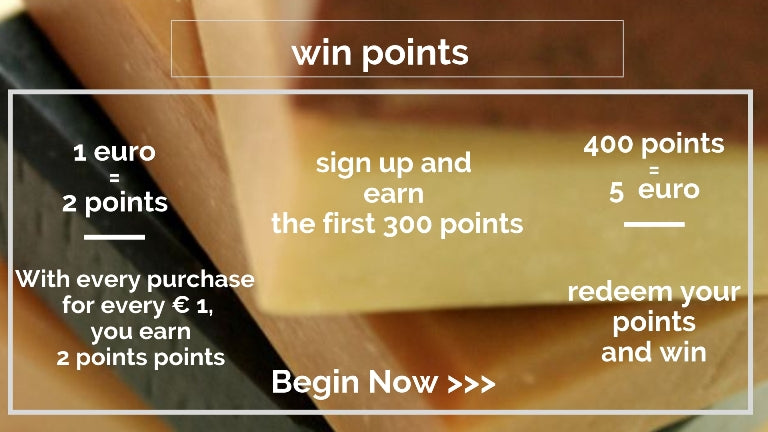 Orders
Your orders can be placed in the following ways:
1.In our online store
www.theolivesense.com
2. by e-mail here
info@theolivesense.com
3.by phone at 6934 919 569 & 211 40 86 920
All orders are shipped in 24-48 hours from order confirmation on weekdays.
Orders placed Friday-Sunday will be on the following Monday
Payment methods
1.Cash on Delivery (
Only for Greece
-courier shipping and delivery 5 € for all Greece)
2.Deposit to National Bank's bank account
GR1701100670000006700143388
(beneficiary name Maria Boukouvala)
3.
PayPal
the most reliable way to pay worldwide for online purchases, either you have a PayPal account or not.
4.Credit or Debit card : VISA, MasterCard, American Express, Maestro, Diners

Shipping Ways
Shipping with ACS for Greece - Cyprus and HELLENIC POSTS for all over the world
Leave your own review on the product you want, and you will get the 15% discount to spend when you want on your next purchases(you will receve your discount code on your mail)
1.Choose the product you want to review
2.Open the product sheet
3.Express your vote and your comment on the product

personal data PROTECTION
Protection covers your purchase and personal data.

Secure Checkout
Our website uses SSL Certificate to secure your personal data

Free shipping
Free shipping for orders over 30€ for Greece,70€ for Cyprus,120€ for Europe& 200€ Worldwire

24/7 Support
Call or send us an email anytime and we promise to reply as soon as possible !