Activated Charcoal 100g (discount 50%)
Regular price €7.50 €3.75 (50% OFF)
You have to add: and Get Free Shipping (for Greece)
Congratulations!!Your order is eligible for FREE Delivery (for Greece)
Estimated Shipping between and .
---
Hand made olive oil soap with activated charcoal.
Detox for face & body
​Ηandmade in Greece
100% natural product


dimensions : 7.5cm * 5.5cm * 2.5cm
Saponified Extra Virgin Olive Oil
(*)
,Distilled water,Saponified Coconut Oil, Shea Butter, Cocoa Butter, Carbon (activated charcoal), Castor Seed Oil,Avocado Oil, St.John's wort oil, Jojoba Seed Oil, Almond Oil, perfume.
(*)
from certified organic cultivation
No parabens, SLS, Propylene glycol, Phthalates, NM, PCM,Colors
INCI:Sodium Olivate (Saponified Extra Virgin Olive Oil), Aqua(water), Sodium Cocoate (Saponified Coconut Oil), Butyrospermum Parkii (Shea Butter), Theobroma Cacao (Cocoa) Seed Butter, Carbon (activated charcoal), Ricinus Communis (Castor) Seed Oil, Persea Gratissima (Avocado) Oil, Hypericum Perforatum (St.John's wort oil), Simmondsia Chinensis (Jojoba) Seed Oil, Prunus amygdalus dulcis seed oil, Perfume
Αctivated charcoal is a 100% natural product. It is in fact a thin, odorless, tasteless and non-toxic black powder. We can produce charcoal from peat, bamboo, charcoal, wood, sawdust, coconut bark, olive kernels.
Active Carbon effectively absorbs toxins from the skin and cleans it thoroughly if it is too greasy to "pull" the "oil" from the pores. It has the unique ability to remove chemicals that do not belong to the body and leave the beneficial nutrients intact. Activated charcoal can attract and attach large amounts of toxins, making treatment today the choice of most poison centers
Deep cleansing of the skin and detoxification.
For everyday use.
In order to enjoy the beneficial properties of velvet foam of the Αctivated Charcoal soap bar, massage on wet skin while adding water and repeat. You can at the same time achieve a richer foaming, with a sponge. After each use of the bar, remove from moisture outlets (bathtub, soapstone with standing water ...) and store in a dry and dry place. This will make your soap longer.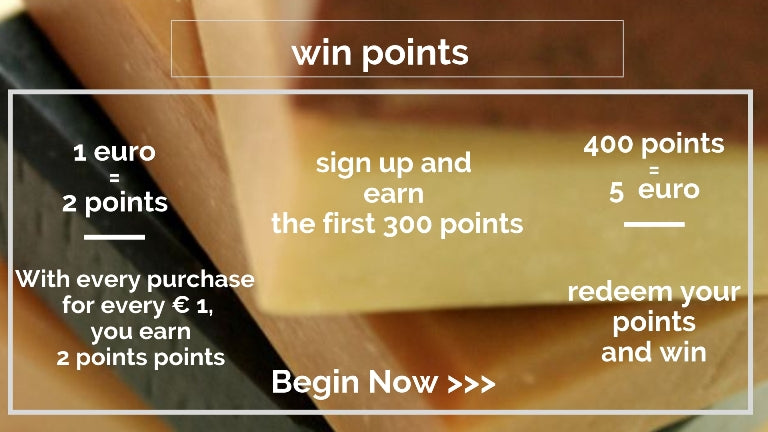 Orders
Your orders can be placed in the following ways:
1.In our online store
www.theolivesense.com
2. by e-mail here
info@theolivesense.com
3.by phone at 6934 919 569 & 211 40 86 920
All orders are shipped in 24-48 hours from order confirmation on weekdays.
Orders placed Friday-Sunday will be on the following Monday
Payment methods
1.Cash on Delivery (
Only for Greece
-courier shipping and delivery 5 € for all Greece)
2.Deposit to National Bank's bank account
GR1701100670000006700143388
(beneficiary name Maria Boukouvala)
3.
PayPal
the most reliable way to pay worldwide for online purchases, either you have a PayPal account or not.
4.Credit or Debit card : VISA, MasterCard, American Express, Maestro, Diners

Shipping Ways
Shipping with ACS for Greece - Cyprus and HELLENIC POSTS for all over the world
Leave your own review on the product you want, and you will get the 15% discount to spend when you want on your next purchases(you will receve your discount code on your mail)
1.Choose the product you want to review
2.Open the product sheet
3.Express your vote and your comment on the product

personal data PROTECTION
Protection covers your purchase and personal data.

Secure Checkout
Our website uses SSL Certificate to secure your personal data

Free shipping
Free shipping for orders over 30€ for Greece,70€ for Cyprus,120€ for Europe& 200€ Worldwire

24/7 Support
Call or send us an email anytime and we promise to reply as soon as possible !